SUbscribe and join the crew!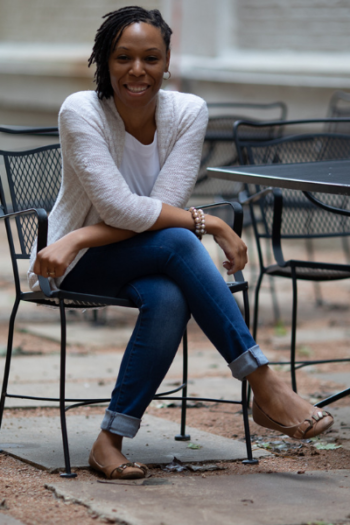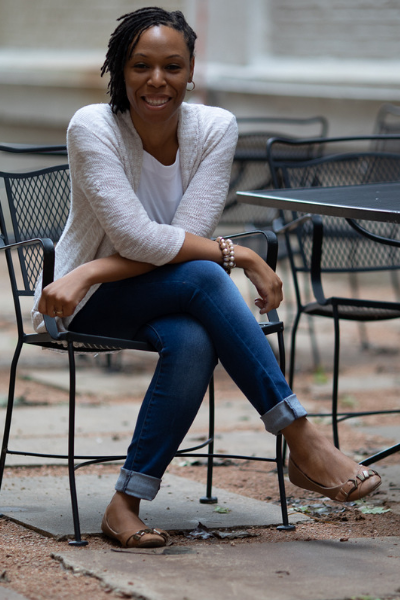 Our purpose is to encourage, equip and elevate believers to be intentional in their journey, develop, grow and become all that God has called them to be.
You stumbled upon this page for a reason.  It wasn't by chance.  And I'm so glad you're here.
As a member of my Crew you'll receive my latest ministry updates as well as pop-up inspiration and information. I'm committed to helping you on your journey to COMPLETE health and wholeness, an amazing relationship with God, with yourself, and with others.
You do not have to be on this journey alone.
Subscribe now and get a quality pdf of my Heal Intentionally Blueprint as my gift to you. It is a great resource to equip yourself or to share with others in your life wanting a blueprint for healing on purpose.