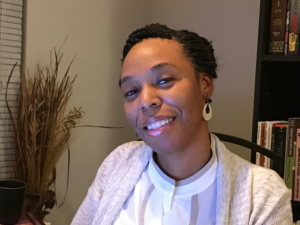 The Heal Intentionally Crew supports and empowers women who have experienced violations and wounds in relationship to heal intentionally the way God teaches us and manifest the life and relationships they deserve.
You stumbled upon my page for a reason.  It wasn't by chance.  And I'm so glad you're here.
As a member of my Crew you'll receive weekly emails full of inspiration and information to help you on your journey to COMPLETE emotional healing, an amazing relationship with God, with yourself, and with others.
You do not have to be on this journey alone.
Subscribe now and get my Heal Intentionally Blueprint as my gift to you.
Just Click the button below!